About the Department
---
Diploma Civill Engineering was established in 2014 to accomplish the necessity of competent civil engineers in the current phase of infrastructure development in the state as well as nation. The department has well qualified and fully dedicated faculty members engaged in teaching with the aim of achieving excellence in various fields.
To have hands-on experience, laboratories are developed indigenously. The department owns laboratories in the area of Geotechnical Engineering Laboratory, Highway Engineering Laboratory, Mechanics of Solid Laboratory, Concrete Technology Laboratory, Fundamental of Civil Engineering Laboratory, Surveying Laboratory, Environmental Engineering Laboratory etc.
In favour of the overall development of students, the department follows holistic approach that incorporates career counselling, industrial tour and professional society related exercises along with academic activities.
The department aims to provide students with industry or job-related Engineering knowledge, scientific skills, Computing and analysis, Mathematical techniques and Sound knowledge of English to communicate in the field and ability to apply problem solving techniques.
Vision
---
To impart knowledge and excellence in civil engineering and technology with global perspectives to our students and to make them socially responsible and ethically strong engineers to build our nation
Mission
---
To develop civil engineers with high caliber, technical skills and ethical values to serve the society and nation.
To offer Continuing Education Interacting with Industry to emphasis on R&D
To provide advanced skills and knowledge in state-of-the-art research and design in sub-areas of civil engineering
To make the department a centre of excellence in the field of civil engineering and allied research.
To provide knowledge base and consultancy services to the community in all areas of civil engineering.
To promote innovative and original thinking in the minds of budding engineers to face the challenges of future.
Head of Department
---
Mr. Jignesh Gadhiya
HoD, Diploma Studies, CGPIT.
91-9099312699
jignesh.gadhiya@utu.ac.in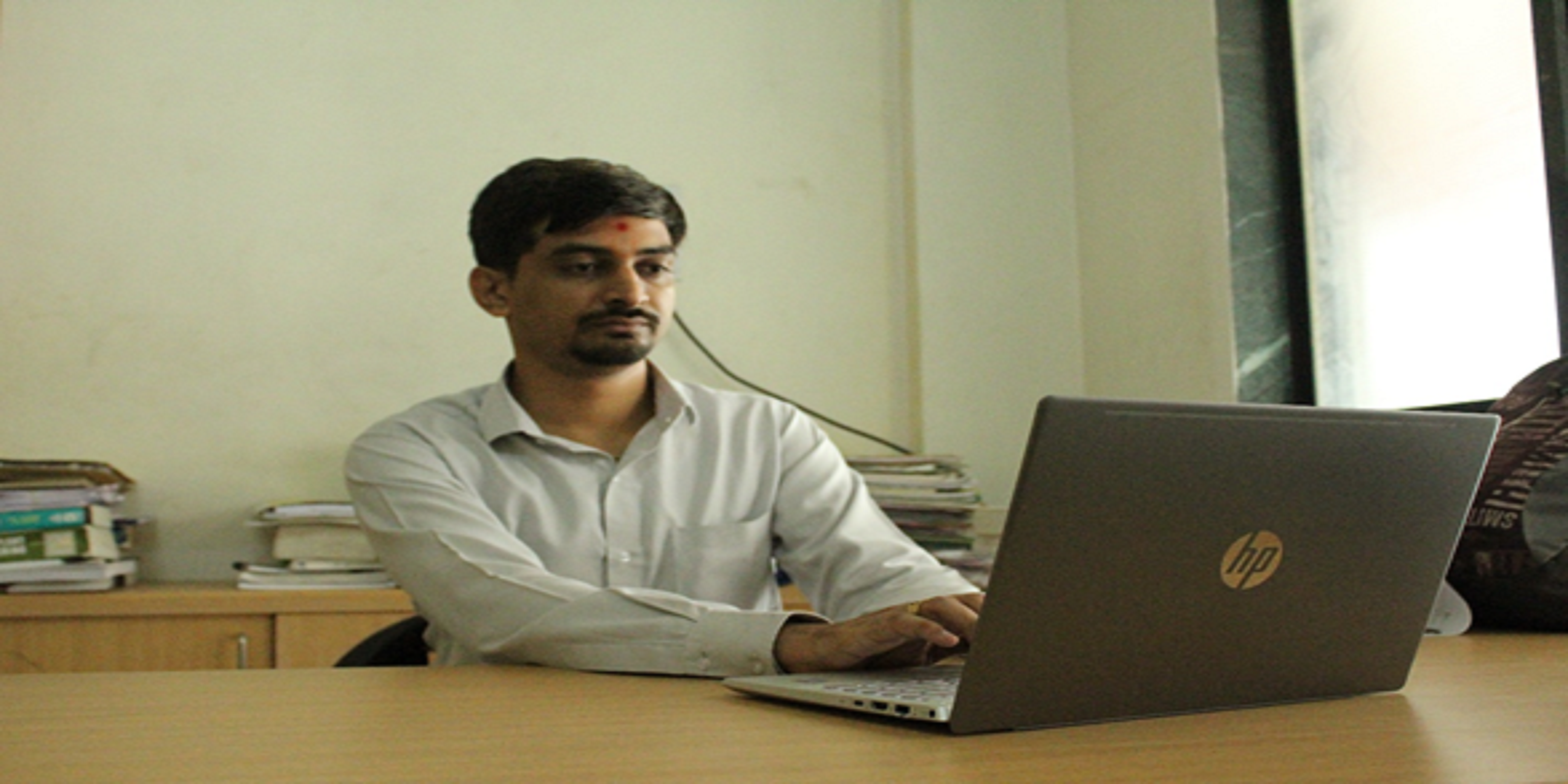 Message for Students
---
Dear Students,
Welcome to the Department of Diploma Civil Engineering CGPIT, UTU. We have grown our expertise and competence in the core Diploma Civil Engineering curriculum to accomplish the necessity of competent Civil engineers in the current phase of infrastructure development in the state as well as nation.
As a head, it is my goal to create a department that is affluent with good teachers and good students, all working together for the benefit of every single individual. I expect our teachers to actively involved in helping students as well as department success. I with my staff make every possible effort to be actively helpful to the entire university community. If we can be of any assistance to you, then we are always here for you please feel free to contact us.
Apart from academics you should develop your soft skills as well. And for that you should participate in extra-curricular activities which also help you to develop your management skills.
All the best and Enjoy..!
Best Wishes,
Diploma Civil Engineering
---
After successful completion of programme student will able to:
1. PSO 1: To plan, design, construct and maintain civil engineering structures and buildings. Also supervise and manage civil engineering project related activities /practices/ resources effectively.
2. PSO 2: To collect samples, conduct experiments / tests and report results pertaining to civil engineering for execution of quality work.
3. PSO 3: Apply standard code of practices, by-laws, regulations, norms etc for planning and designing of buildings and projects.